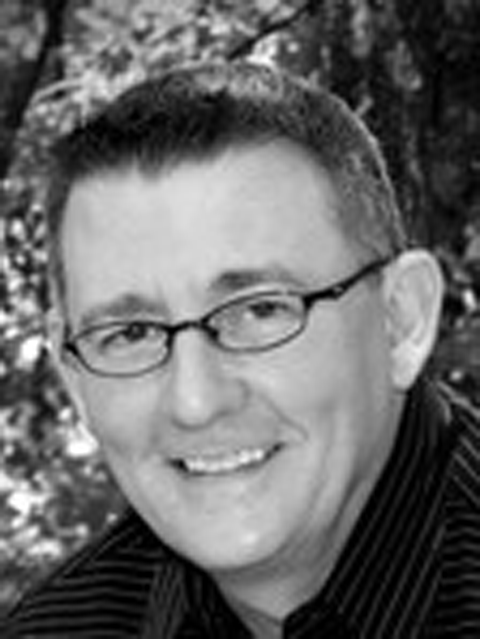 Kent Davis is the founder of our law firm. The majority of Kent's legal practice is devoted to real estate, probate, estate planning, business law and entertainment law. Kent was licensed to practice law in 1985. He is admitted to practice in the Northern District of Texas.
Kent is a resident of North Richland Hills and participates fully in the northeast Tarrant County community in a variety of roles including, HEB ISD Education Foundation, the Fellowship of Christian Athletes, the American Heart Association the HEB Sports Hall of Fame and Center Point Church.
Kent married his wife Lisa Davis in 1983. Lisa assists Kent with the time and billing and bookkeeping at the firm.
The majority of Kent's time has been spent practicing in northeast Tarrant County. There are numerous attorneys practicing in Tarrant County and more specifically in northeast Tarrant County. There are attorneys in all areas of legal specialization. Few, if any, of these competitors offer the large firm experience, business background and Kent's unique connection to the local community. Kent has the legal expertise, experience and understanding that make him the ideal choice for legal clients.
---